January 15, 2010: Michael Douglas, renowned actor, gives testimonial to support It's Still Me! A Guide for People With Aphasia and their Loved Ones:

After my father, Kirk Douglas, had a stroke, I learned how truly frustrating it is to try to communicate with a loved one without words. My dad was still my dad, he just could not express himself, initially after the stroke, the way he had communicated so eloquently his whole life. And we, his family, were frustrated by the struggle to understand him. The DVD, "It's Still Me", would have been a welcome tool to help us incorporate novel and effective strategies to improve communication with each other. Luckily, my father can speak again, but many people with aphasia are not so lucky.

This was true of my neighbor, Adelaide (Chig) Kugel, who was the inspiration for It's Still Me. Chig was a wonderful and sophisticated lady who developed severe aphasia after a stroke. Never able to speak fluently again, this former professional dancer learned to express herself beautifully without words while maintaining relationships with her family and friends.

Chig's daughter Candy created It's Still Me in partnership with the National Aphasia Association in memory of her mother in order to share with others the lessons they earned to communicate with each other and to maintain their loving bond.  I highly recommend It's Still Me for families facing communication challenges brought on by stroke, aphasia and related conditions.

Read some other endorsements received in support of It's Still Me! including Allison Janney, Lee Woodruff and others.
As an actor, speaking and understanding verbal dialogue is essential to my craft. While nonverbal cues are also a big part of acting, I can only imagine how much more difficult it would be to have to express oneself without words, all the time, to everyone, for everything. This is aphasia. I was immediately shaken by the prospect that I, or any of us, could lose our ability to communicate in just a moment – a moment during a stroke or accident that injures our brains. Narrating the DVD It's Still Me for Candy Kugel and the National Aphasia Association opened my eyes to a condition that I had not known about. It's Still Me is an essential resource for people with aphasia, their families, friends and caretakers which offers many commonsense and useful strategies to communicate without words, to stay connected with life and loved ones.
Candy Kugel's DVD "It's Still Me" is a tender and informative AID for anyone whose loved one suffers from Aphasia. I know because my mother had a stroke five years before her death and it was my privilege to care for her as she lived with Aphasia.
Unfortunately I didn't see Ms. Kugel's work until after Mother's death ~ but I know Mother and I both would have benefitted from this DVD.
Aphasia is a very frustrating experience for the person who is its victim and those around them. But understanding and humor can make the journey one that binds and comforts a family just as ignorance can be agitating and defeating for all.
Ms. Kugel uses light hearted animation to help you understand what Aphasia is, how it manifests itself and what can be done to help its victims and those who care for them live life to its fullest.
I would have given all that I could to have spared mamma from stroke and its consequences. But I wouldn't trade the honor of being her care giver for anything in the world. Together we faced great adversity and by learning about Aphasia and its consequences and what we could do to live life more abundantly we shared an intimate journey of love, learning and laughter that was precious beyond belief.
I believe Ms. Kugel's warm and witty work will be a huge blessing to any family in need.
Respectfully, Luci Baines Johnson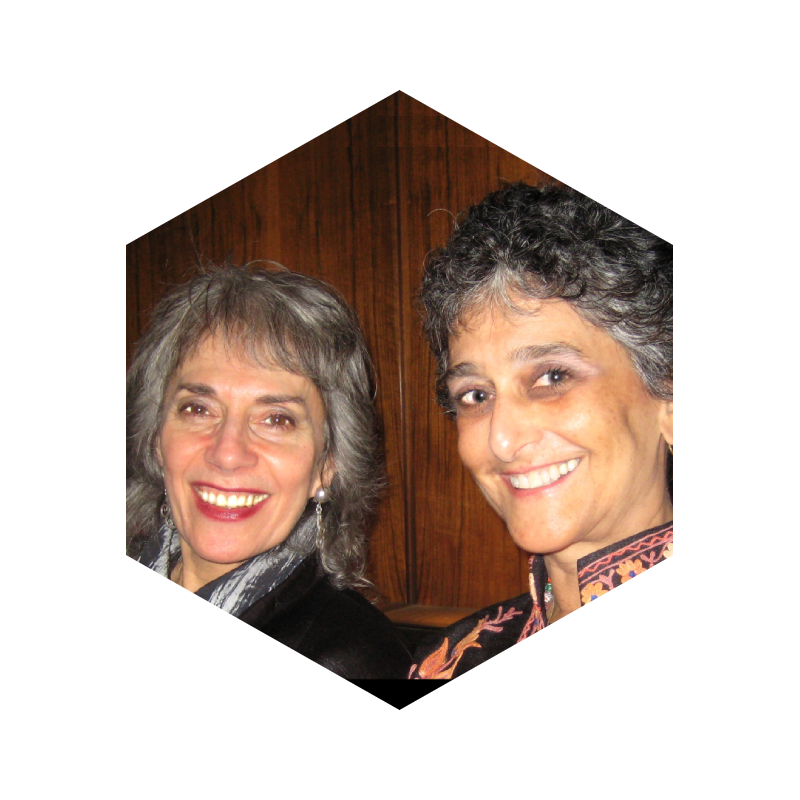 I have been taking care of my frail mother for a few years, and know how important it is to enable communication for someone who cannot find the words. 'It's Still Me' is an accessible, meaningful and uplifting tool. One can learn a lot from its engaging presentation of animated images, especially about how to communicate with someone who no longer has the gift of coherent speech.
Candy Kugel and the National Aphasia Association have done a masterful job on their DVD "It's Still Me", which gives people with aphasia and their families effective ways to communicate when words are not available. It is very well done, simple and has lots of useful information. I wish I had a resource like this when Bob was recovering from his traumatic brain injury and dealing with aphasia. While I was reviewing the DVD, Bob passed by and became transfixed by the images and messages of "It's Still Me." The DVD's information and style is powerful on many levels, especially when emphasizing the fact that the intellect, personality and heart of your loved one is still there, even without words. My family and I know this firsthand.
How refreshing to be able to offer a current, relevant, informational, and captivating presentation for people with aphasia and their friends and families. Members of the Aphasia Center of West Texas responded with "Yes's," head nods and raised thumbs.
It's Still Me! premiered at the DC Independent Film Festival where it was very well received. Members from the Snyder Center for Aphasia Life Enhancement (SCALE) from Baltimore attended the screening, including Judi Schnider Snyder, who wrote this:

My husband (a stroke survivor with aphasia) and I shared "It's Still Me" with our children - ages 23, 20 and 15. Although we have lived with aphasia for close to 11 years, there is valuable information that is expressed in the movie that we felt needed to be reinforced even after this long period of time. Bravo!!! EVERYONE must see "It's Still Me!